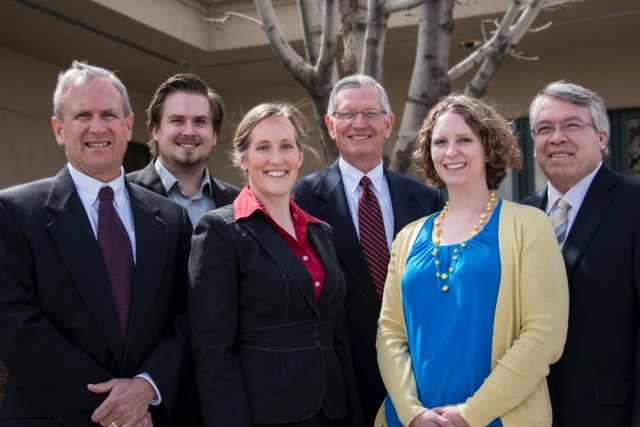 Welcome to
Retirement & Estate Advisors, Inc.

Is your money working for you?  Retirement & Estate Advisors, Inc. is a comprehensive financial services firm committed to helping you improve your long-term financial success. Our customized services are designed to help achieve your financial goals and deliver an unprecedented level of personalized service.
REA Capital Management, LLC
Through our Registered Investment Advisor (RIA), we offer portfolio management for a fee based on the value of the portfolio.  This service differs from a traditional brokerage account as it is actively managed and reviewed by account managers.  Please see important disclosure information under the About Us tab above. 
REA Mortgage, LLC
Mortgage origination services are provided through REA Mortgage LLC.
Some people mistakenly assume Medicare or private health insurance will pay for long-term care if it becomes necessary.

Some considerations when deciding where to live in retirement, be it staying in the same community or moving.

Reasons why life insurance may still be important and the differences between term and permanent insurance policies.

America faces tough choices among potential solutions proposed to address Social Security's fiscal deficit.